Hassle-Free, Fully Managed IT Support & Cybersecurity Services
for Fast Growing Businesses in Boerne
IT That Works For You, Not Against You
NO MORE REPETITIVE IT ISSUES
ELIMINATE UNPLANNED DOWNTIME
IT STRATEGIES THAT INCREASE PROFITS
Failed IT Can Be Painful. Does This Sound Familiar?
Bad Response Time

Poor Follow-up

Repeat Issues

Failed Project Rollouts

No Roadmap or Strategy

Security Breaches
Computer Setups Not Done Right

Having to Do All the Thinking

Poor Communication

Computers Get Locked Up

Email Getting Hacked

Unplanned Employee Downtime
Current Provider Can't Keep Up

Ransomware Attacks

Slow Internet Connections

Can't Connection Remotely

Failed Migrations

Not Proactive
We Believe Your IT Should Work For You, Not Against You.
True 24/7 Support
Whether it is 2 PM or 3 AM, you always get to speak with one of our, knowledgeable technicians located in the United States.
No Hidden Costs
We don't bill by the hour so you know exactly what you're paying for. No surprise invoices. No hidden charges. Anywhere.
Increase Profitability
IT services & strategy that maximize your people's time so you can increase your company's profitability.
Just Don't Take Our Word For It, Read What Real Clients Think:

It's time to get your IT working for you, not against you.
STEP 1:
Schedule a Call
Let's have a conversation to see where we can help you maximize your company's IT systems.
STEP 2:
Get Your IT Strategy
We'll implement an IT roadmap that will keep your team working and increase profitability.
STEP 3:
Grow Your Business
With our hassle-free IT, you can focus on what's important – growing your business.
IT Services To Keep You Online & Protected
Our Simple Pricing Will Surprise You
Here's how your investment in IT works:
We never bill hourly so you always know in advance what the financial investment will be for our services.

You will never be charged for labor. No out-of-scope labor or hourly rates. Ever.

Pricing is simple, transparent, and easy to understand. There are no hidden charges in our agreement. Anywhere.
We don't have any on-boarding fees to get started. We take all the risk. Our contract is simple and transparent, and aligns our business goals with yours.
Zero project fees. Zero labor fees for ANY upgrades, moves, or installing equipment. You won't be charged for labor for anything.
A simple flat-rate monthly fee only adjusts based on your success. Our contract scales as your business grows and even contracts if times get tough.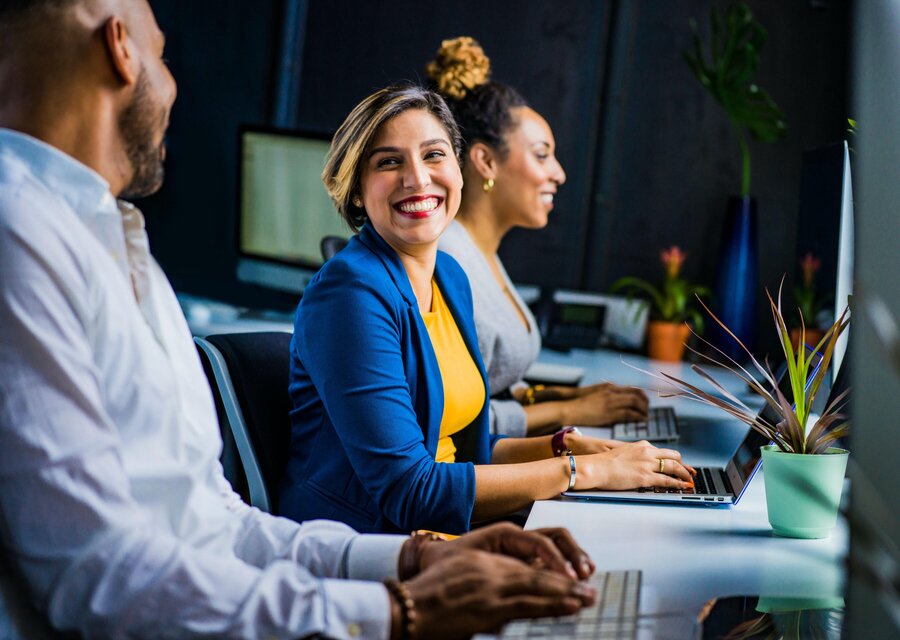 We're Not Like the Other Guys.
Here's Why We're Unique:
Our truly all-inclusive model aligns our interests with the companies we partner with. It motivates us to get the solution right the first time. We don't charge more for additional work. This ensures we have real skin in the game based on our performance.
Your issues – even the minor ones – will be taken care of quickly and efficiently. We guaranty an actual support technician working on your issue within an hour of your ticket being submitted. We know your time is precious and this is one of the many ways we protect it.
We believe business strategy drives technology decisions. The only way to get a true IT strategy that aligns with your business initiatives is to have a C-level resource helping you along the way. Your Fractional CIO will work closely with your leadership team to help increase business and operational efficiency while not overcomplicating your life with technology.
We understand how frustrating it is when your IT fails.
This is why we help 100s of companies across the Boerne Area providing 24/7, mission-critical IT support so your business and employees can stay online, operational, and generating revenue.
So if you're ready to experience IT that grows your business, instead of IT that robs you of your money and time, then schedule a call today. Our team is ready to help.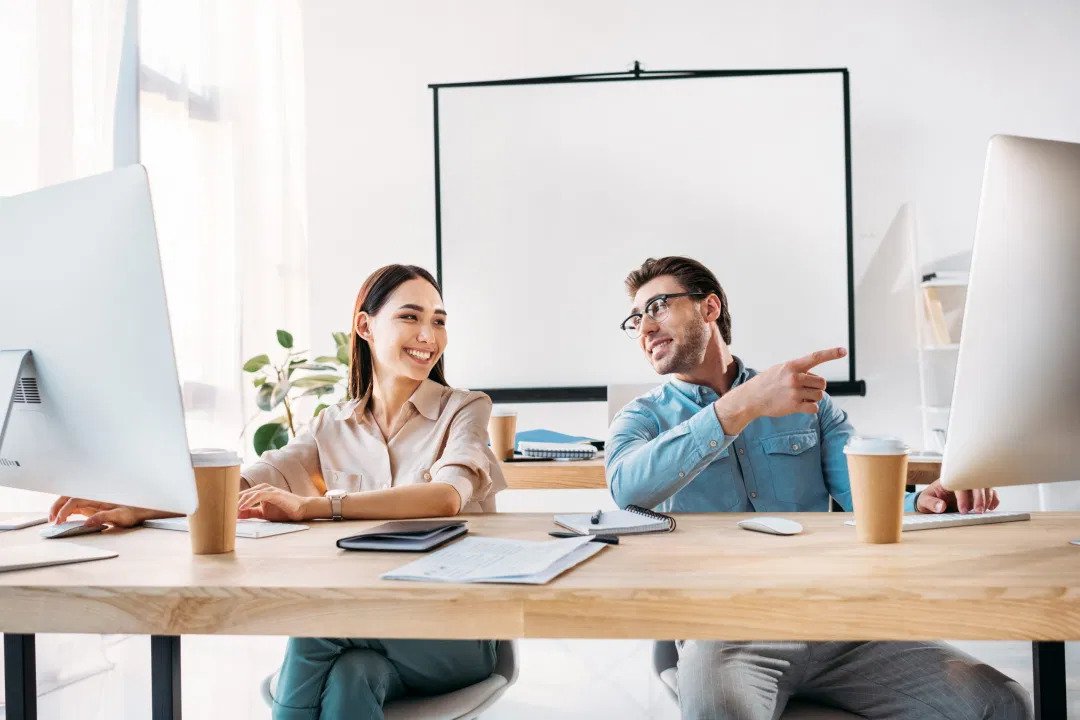 Not Ready To Call Yet?
If so, we would at least like to send you a copy of our recently published report, "What You Should Expect To Pay For IT Support For Your Small Business (And How To Get Exactly What You Need Without Unnecessary Extras, Hidden Fees And Bloated Contracts)."
Simply fill out the form here, and we'll send you a copy today!