Compliance Implementation
Compliance can cause much uncertainty in your business. Let us help bring some clarity to the requirements your company must meet with our compliance software.
As business owners, we understand firsthand what a struggle it can be to stay on top of all of your business needs. New federal and state regulatory standards are created every day, making it overwhelming to sift through the sheer number of complex rules, standards, and regulations. It can be time-consuming to identify any of your business's non-compliant processes and operations so that you can take proactive steps to adhere to them.
But don't panic—we can help your business. With our compliance software management solutions, we'll take the burden off your shoulders and help keep your company legal and compliant. Spend less time running in regulatory circles and more time running your business.
The Benefits of Compliance Implementation
With our compliance software, we'll manage all requirements and simplify the tracking of any regulatory changes. Plus, our automated compliance processes for your workforce will help provide better visibility into your team's overall compliance adoption rate. As your IT solutions partner, we will help safeguard your San Antonio business stay compliant and avoid severe sanctions. Contact us today to see how we can help you:
Understand what it takes to meet your compliance
Get a CUSTOM SOLUTION FOR YOUR UNIQUE BUSINESS NEEDS
build a ROADMAP for MEETING COMPLIANCE
Compliance Implementation Can Be Frustrating and Overwhelming.
Does This Sound Like Something You've Said?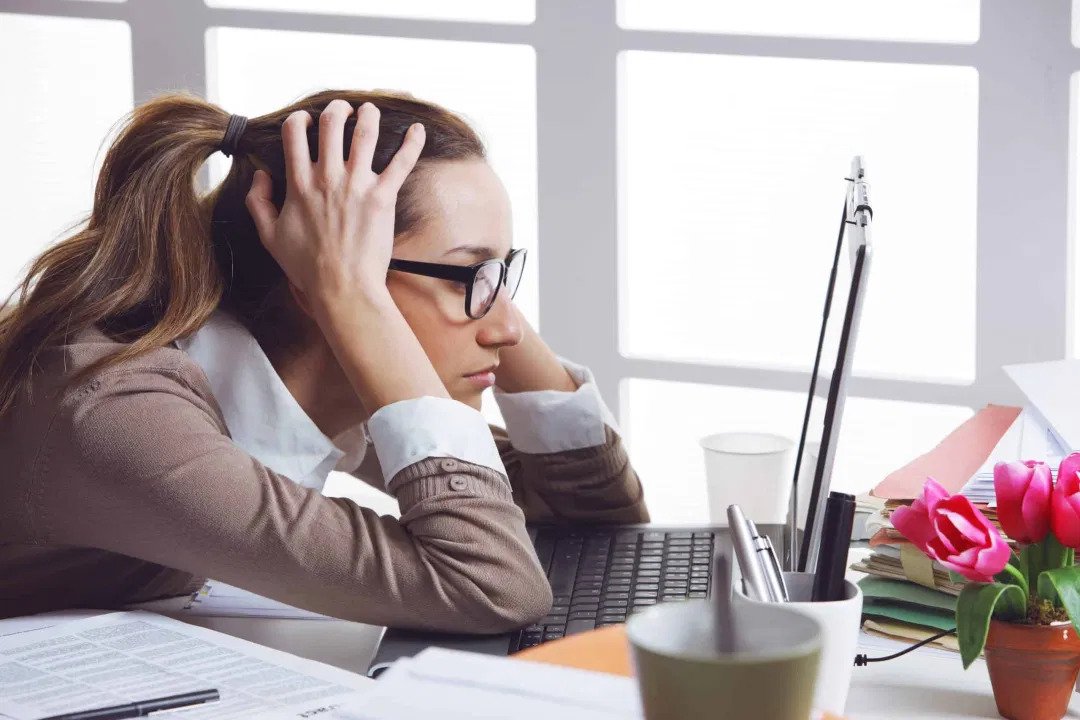 I don't know where to start.

Compliance is a nightmare to manage with our current systems.

I need a partner to help me understand my options.

We don't have enough controls in place.

Our people need awareness training.

I never get a straight answer on what is required.
Don't Let Regulatory Compliance
Fines Destroy Your Business.
Don't leave regulatory compliance to chance. The financial risk to your business is too great. When it comes to regulatory and security obligations, there is no one size fits all compliance solution. Spot Migration helps take the stress out of achieving regulatory compliance.
We help businesses build a roadmap to meet the standards of FINRA, FFIEC, GLBA, SOX, and HIPAA IT compliance in San Antonio, TX. We also assist clients achieve the appropriate levels of NIST, CMMC, FISMA, and other compliances that may prevent them from bidding on certain contracts. Our compliance services aid companies with measuring, monitoring, and reporting on their information security risks. By partnering with Spot Migration, you can rest easier at night.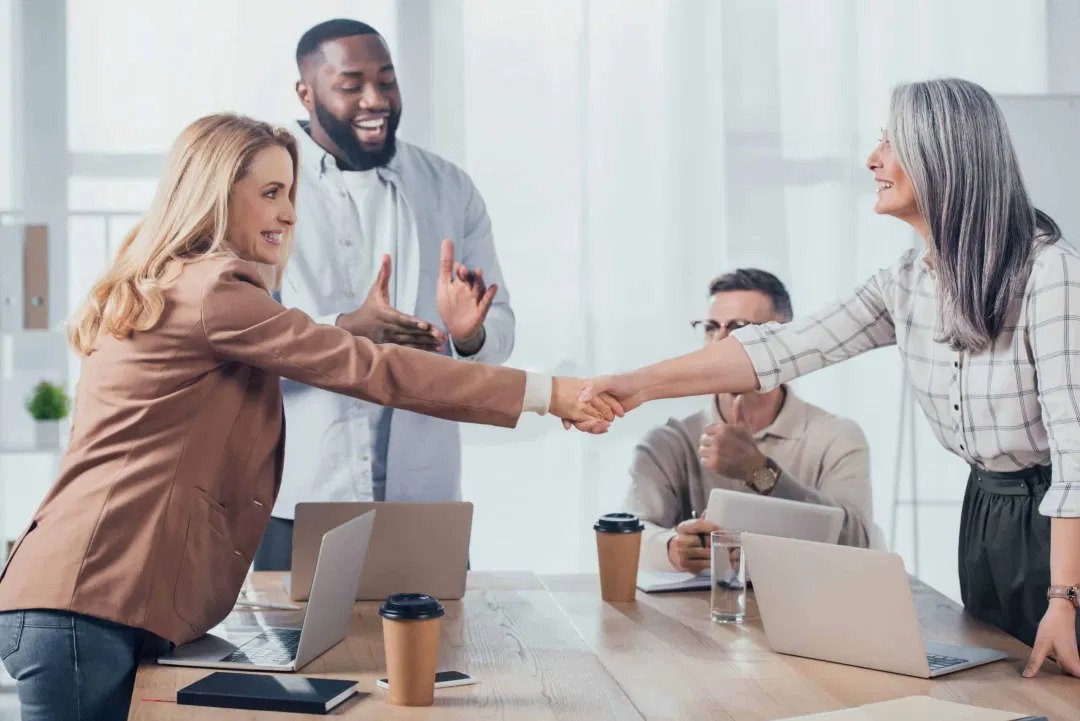 We Believe Your IT Should Work For You, Not Against You.
True 24/7 Support
Whether it is 2 PM or 3 AM, you always get to speak with one of our, knowledgeable technicians located in the United States.
No Hidden Costs
We don't bill by the hour, so you know exactly what you're paying for. No surprise invoices. No hidden charges. Anywhere.
Increase Profitability
IT services & strategy that maximize your people's time so you can increase your company's profitability.
It's time to get your IT working for you, not against you.
STEP 1:
Schedule a Call
Let's have a conversation to see where we can help you maximize your company's IT systems.
STEP 2:
Get Your IT Strategy
We'll implement an IT roadmap that will keep your team working and increase profitability.
STEP 3:
Grow Your Business
With our hassle-free IT, you can focus on what's important – growing your business.
Not Ready To Call Yet?
If so, we would at least like to send you a copy of our recently published report, "What You Should Expect To Pay For IT Support For Your Small Business (And How To Get Exactly What You Need Without Unnecessary Extras, Hidden Fees And Bloated Contracts)."
Simply fill out the form here, and we'll send you a copy today!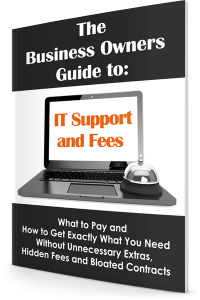 Download Your
Free Copy Now