Is Poor Network Connectivity Causing Profit-Killing Downtime for Your Business?
When your business has network connectivity issues in San Antonio, TX, you're not just missing out on precious hours of employee productivity. You're potentially losing valuable clients as well. Simply put, dropped connections can kill your bottom line. That's why you need Monroy IT Services to optimize your network to meet your company's productivity goals.
Protect Your Business with Connectivity IT Solutions in San Antonio, TX
No business wants to close its doors, especially if it couldn't get its network to work for them. With unreliable internet connections, slow speeds, and the inability to work from anywhere, you severely limit your growth potential. Your employees can't maintain their productivity, and your customers will seek your services from a competitor.
At Monroy IT Services, we understand how frustrating it is to have grand ideas for your business, only to have them thwarted at every turn due to network connectivity problems. As a managed IT services provider in San Antonio, TX, we can help optimize your network and information technology infrastructure to work with your business instead of against it.
TAILOR YOUR NETWORK FOR MAXIMUM SPEED & UPTIME
STOP DEALING WITH DROPPED CONNECTIONS
ENSURE EMPLOYEES STAY CONNECTED FROM ANYWHERE
Don't Let Connectivity Issues Be the Reason Employees Can't Work
Savvy business owners in San Antonio, Texas, know that having top-notch customer service is essential for a thriving and profitable business. So, when your employees can't work and provide that necessary service because of system connectivity issues, you lose clients. That's why you need cost-effective network services for your business.
Whether you need help with cloud services, disaster recovery, a business continuity plan,  cybersecurity protection, or other services, Monroy ITS is your perfect IT partner to get the job done right and let you get back to business.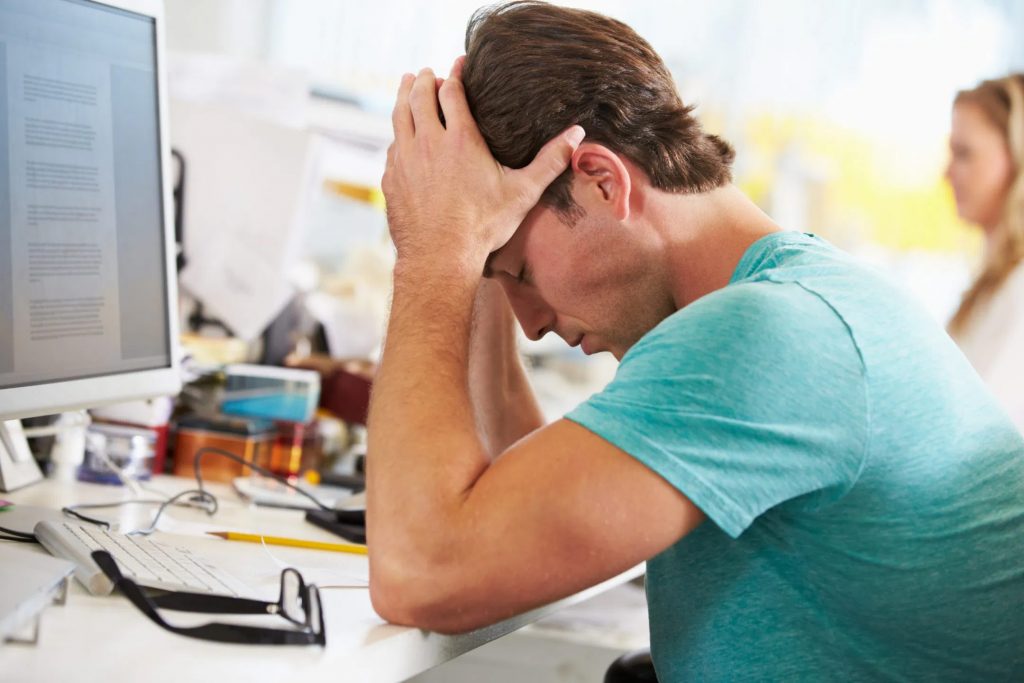 Does This Sound Like Something You've Said?
When we can't connect, it is a profitability killer for our team.

We constantly having issues with the VPN.

Employees are complaining about dropped connections.

We outgrow our equipment really fast.

Working from home or remotely is difficult.

Our growth is slowed down by technology.
Then it's time to contact us today to see how our network services can provide secure and reliable connections for you and your employees.
Network Connection Issues Are Frustrating. You Deserve Better.

We know how frustrating it is when slow networks and dropped connections impact your business. Your employees' productivity plummets, and your bottom line is directly affected.
As your business grows, your network infrastructure and security must be able to expand as well. We optimize your network to meet your current needs with a vision to support future needs.
By leveraging and optimizing your IT infrastructure, your employees can stay online, operational, and generating revenue. And you can get back to growing your brand.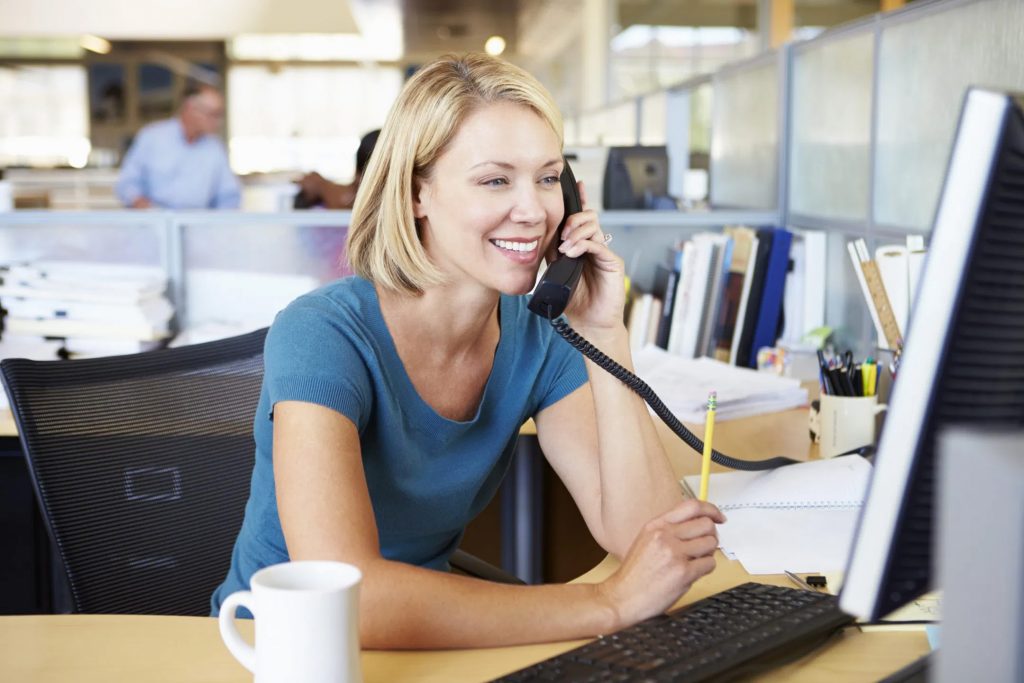 We Believe Your Network Connectivity Should Work for You, Not Against You

Cloud-Based Services
The cloud offers the ultimate flexibility to scale your business up or down as business demands. Plus, your employees can work remotely, leading to happier employees who assist your customers even better.

Stay Connected
When your network connectivity issues in San Antonio, TX, are resolved, you can stay connected with your team and clients through email and phone calls at any time of the day.

Support When You Need It
Whether it's midnight or midday, you can count on Monroy ITS to be available to assist you with any network connectivity issues you may have and get them quickly resolved.
It's Time to Get Your Network Connectivity Working for You, Not Against You
STEP 1:
Schedule a Call
Let's have a conversation to see where we can help you maximize your company's IT systems.
STEP 2:
Get Your IT Strategy
We'll implement an IT roadmap that will keep your team working and increase profitability.
STEP 3:
Grow Your Business
With our hassle-free IT, you can focus on what's important – growing your business.
Not Ready To Call Yet?
If so, we would at least like to send you a copy of our recently published report, "What You Should Expect To Pay For IT Support For Your Small Business (And How To Get Exactly What You Need Without Unnecessary Extras, Hidden Fees And Bloated Contracts)."
Simply fill out the form here, and we'll send you a copy today!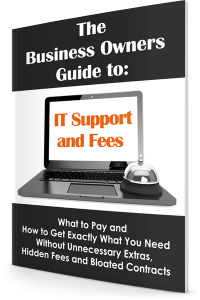 Download Your
Free Copy Now