Hassle-Free, Fully Managed IT Support
For The Construction Industry
IT That Works For You, Not Against You
ENSURE CREWS HAVE ACCESS TO DRAWINGS, CHANGE ORDERS, & PUNCH LISTS FROM ANYWHERE
MAKE CASHFLOW PREDICTABLE WITH FLAT-RATE IT COSTS
REDUCE REWORK WITH SMOOTH COMMUNICATION BETWEEN OFFICE & JOB SITES

Failed Technology Can Take A Profitable Project & Make It A Nightmare.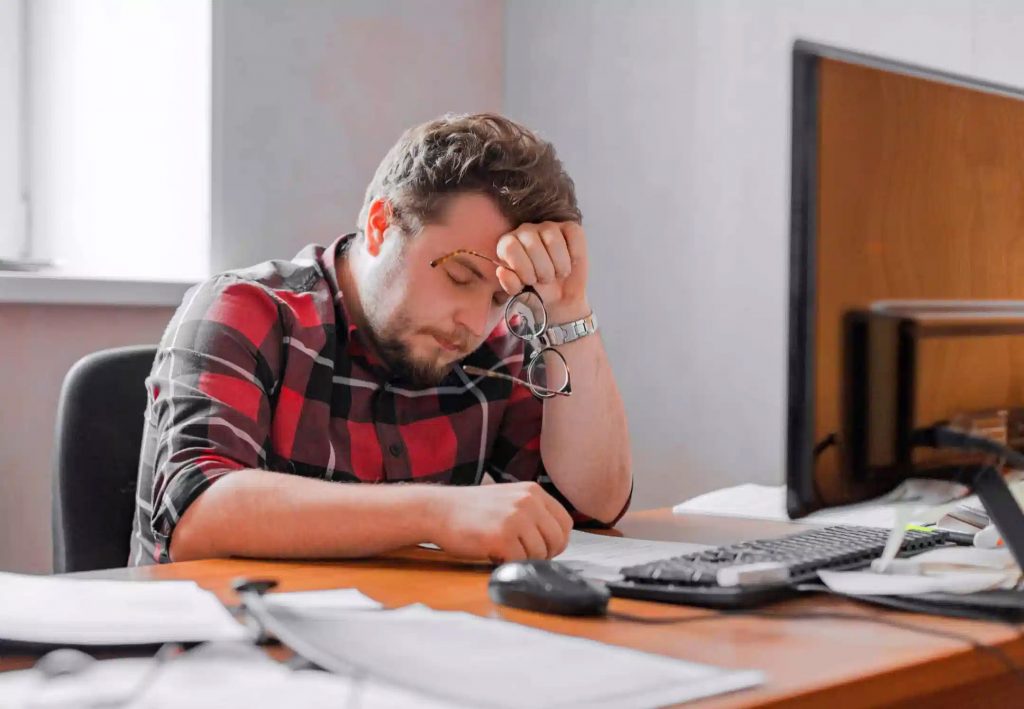 Does This Sound Familiar?
My guys in the field can't connect to our systems.

"Surprise" IT costs affect our cashflow.

Repeat issues prevent our PMs from meeting deadlines.

Failed IT project rollouts leave a lasting impact on production .

We don't have an IT strategy. It just feels like shots in the dark.

We have poor communication between the office and jobsites.

We aren't using technology enough to increase our profitability.

During litigation it is so difficult to get all of the documents together.
We understand how frustrating it is when IT fails for your workers.
This is why we help local and regional construction companies headquartered in the San Antonio Area by providing 24/7, mission-critical IT support. This means your tradesmen and staff can stay connected, operational, and generating revenue.
Separate from making technology just work the way it's supposed to, we have helped GCs, CMs, Subs, and Suppliers build IT strategies that help grow their businesses.
If you're ready to experience a proven technology partner that doesn't mind putting in the hard work, give us a call today. Monroy IT Services is ready to help.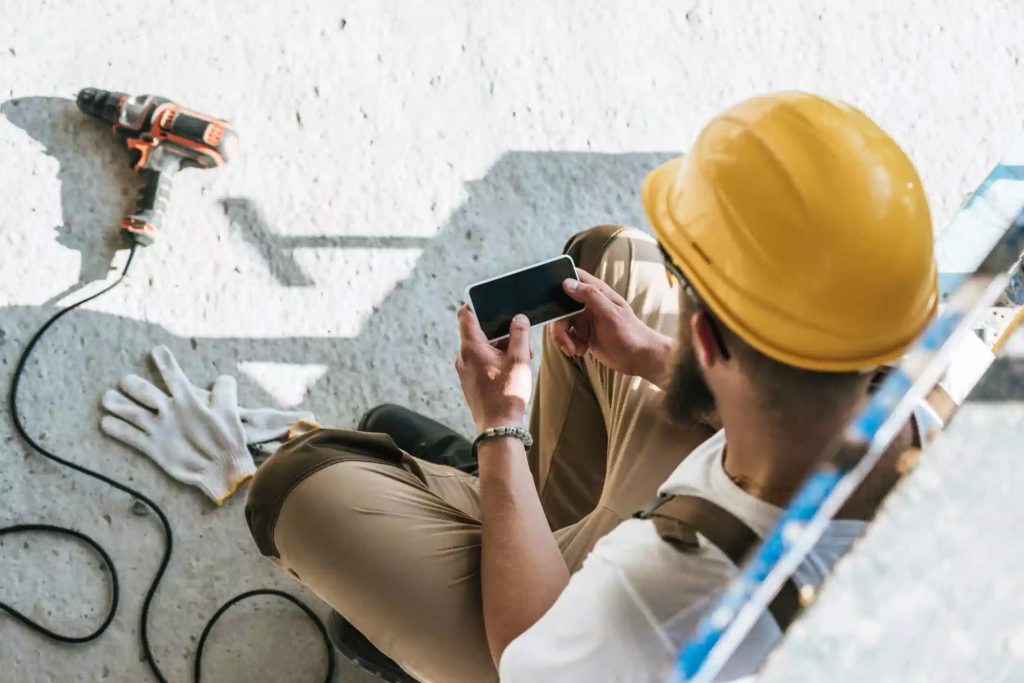 We Believe Your IT Should Work For You, Not Against You.
True 24/7 Support

Whether it is 2 PM or 3 AM, you always get to speak with one of our, knowledgeable technicians located in the United States.

No Hidden Costs

We don't bill by the hour so you know exactly what you're paying for. No surprise invoices. No hidden charges. Anywhere.
Increase Profitability

IT services & strategy that maximize your people's time so you can increase your company's profitability.
It's time to get your IT working for you, not against you.
STEP 1:
Schedule a Call
Let's have a conversation to see where we can help you maximize your company's IT systems.
STEP 2:
Get Your IT Strategy
We'll implement an IT roadmap that will keep your team working and increase profitability.
STEP 3:
Grow Your Business
With our hassle-free IT, you can focus on what's important – growing your business.
Not Ready To Call Yet?
If so, we would at least like to send you a copy of our recently published report, "What You Should Expect To Pay For IT Support For Your Small Business (And How To Get Exactly What You Need Without Unnecessary Extras, Hidden Fees And Bloated Contracts)."
Simply fill out the form here, and we'll send you a copy today!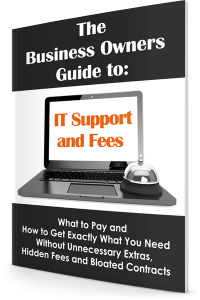 Download Your
Free Copy Now