Cybersecurity IT Services
The average cybersecurity breach costs a company $481,793. How much risk are you willing to take on when it comes to your business?
You've worked hard to build your business. But have you worked equally as hard to protect it from the risk of a cyber threat? Look, hackers are out there with numerous opportunities to exploit any vulnerabilities they may find in your cybersecurity. If you're not proactively taking the necessary steps to secure your critical business information from malicious viruses, malware, and ransomware, you could be putting your company's livelihood in jeopardy.
And if you think you're safe because you're a small- to medium-sized business, think again. Businesses, both large and small, are targeted by criminals every day with the intent of compromising their security. Data protection needs to be a concern for all businesses! If you take a relaxed attitude about your company's security safety, you're setting yourself up for a lot of unforeseen headaches.
We can help you keep your company's data safe with regular security updates, firewall protection, password protection, antivirus software, cloud security, disaster recovery, and more.
You Need to Plan to Withstand These Types of Cyber Threats
Have you been frantically searching online for "cybersecurity companies near me?" to find the ideal partner to help protect your vital information? Well, your search is over. With Monroy IT Services, you've found an ally to help protect your San Antonio business. We'll help you to:
Become aware of the risks your company is taking on
Get a plan to help protect your Company & data
Focus on prevention instead of clean up
The Increased Costs of Cyber Breaches Officially Make Them Business Killers.
Do Any of These Statements Sound Familiar?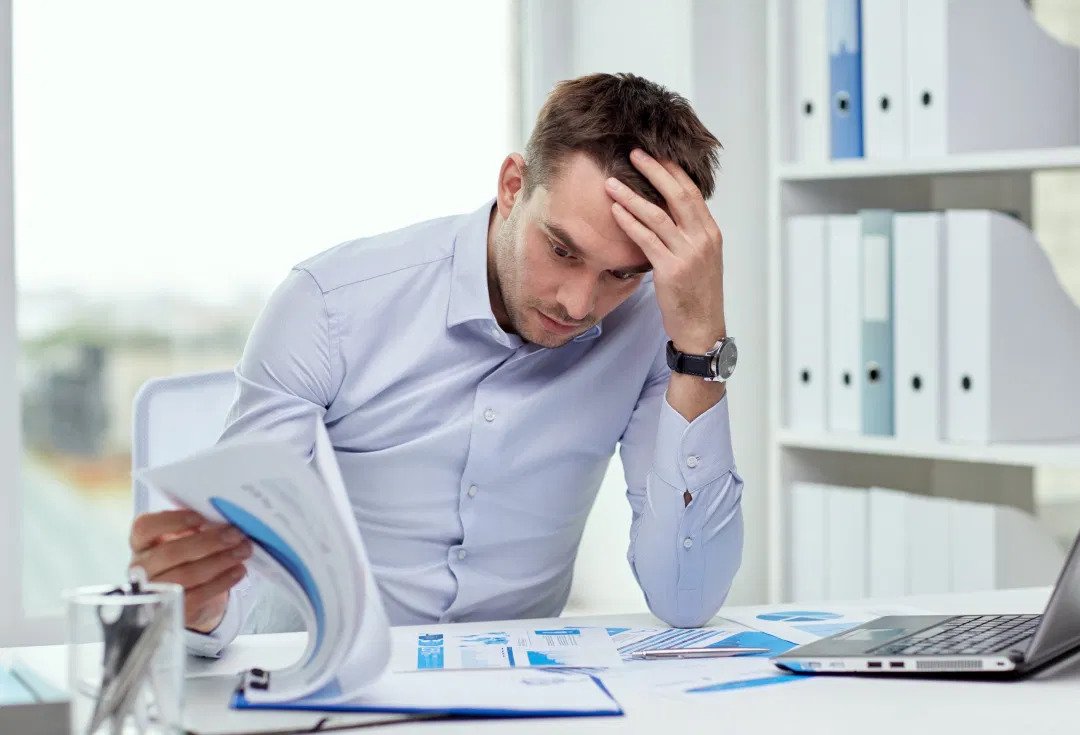 Our company has been attacked before.

We're under compliance and need help with it.

Our people need security awareness training.

I'm worried about losing company data.

Cybersecurity doesn't give us the ROI we want.

Could it really take days to recover from a failure?

We don't have enough controls in place.

I don't know where to start.
Cybersecurity Doesn't Have To Be Rocket
Science When You Have The Right Partner
With cyberattacks becoming more advance than ever we understand why you worry about how they can hurt your business. We get it – cybersecurity seems like a foreign language, but with Monroy IT translating that tech into business risks and benefits you'll feel confident that you're making the right decisions for your company.
Our advanced cybersecurity IT solutions and managed IT services work 24/7, 365 days a year, and have allowed San Antonio companies to go undisturbed while active cyberattacks failed to breach their systems. Keeping a company's IT systems safe is always our first duty, and this includes eliminating employee downtime caused by cyber threats.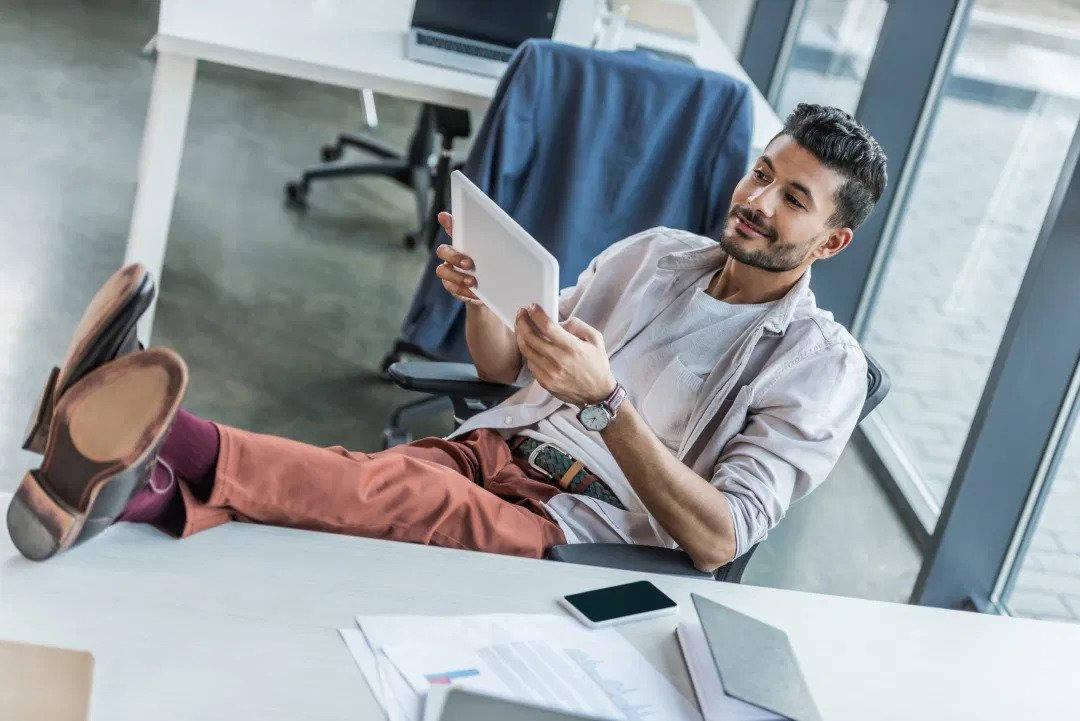 We Believe Your IT Should Work For You, Not Against You.
Scalability
Whether you're a financial services company, healthcare provider, or general contractor, we've got your cybersecurity needs covered. Our solutions cut through overhead costs and keep you focused on generating revenue.
Prevention
We focus on prevention instead of reacting to cybersecurity incidents. By the time an incident happens, it's too late. The trust of your clients has been eroded, and business continuity can become severely impacted.
24/7
We have trained eyes working 24/7/365 alongside our comprehensive threat intelligence dashboard proactively searching for vulnerabilities in your network and patching them before they become catastrophic events.
Compliance
Regulatory fines can cripple a business and compliance can also be a differentiator when developing new business. We help you navigate the confusing requirements needed to meet HIPAA, PCI, CMMC, NIST and other compliance standards.
It's time to get your IT working for you, not against you.
STEP 1:
Schedule a Call
Let's have a conversation to see where we can help you maximize your company's IT systems.
STEP 2:
Get Your IT Strategy
We'll implement an IT roadmap that will keep your team working and increase profitability.
STEP 3:
Grow Your Business
With our hassle-free IT, you can focus on what's important – growing your business.
Not Ready To Call Yet?
If so, we would at least like to send you a copy of our recently published report, "What You Should Expect To Pay For IT Support For Your Small Business (And How To Get Exactly What You Need Without Unnecessary Extras, Hidden Fees And Bloated Contracts)."
Simply fill out the form here, and we'll send you a copy today!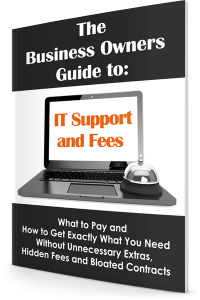 Download Your
Free Copy Now