The Reliable Data Backup and Recovery Services Your Business Needs in San Antonio, TX
You should expect your data backup and recovery solutions to provide the peace of mind that your critical data is protected and can be restored in minutes, not days. Because when disaster strikes, recovering your information is essential to getting your business back to work quickly. That's why you need a reliable IT partner to provide data backup for your business in San Antonio, TX.
Monroy IT Services provides data recovery solutions with the necessary cloud-based backup service for your company. If there is ever an artificial or natural disaster that disrupts your operations, you can rest assured that we protected your proprietary data and can make it available to you in minutes! Plus, our backup and disaster recovery solutions are available to you 24 hours a day, seven days a week.
Recovering Your Data After a Disaster Has Never Been Easier
Have you ever considered what would happen to your company in San Antonio if a fire destroys your office building? Or what if a cybercriminal accesses your network and completely erases all your data? Without some backup of your data, small to medium-sized businesses are at high risk of losing everything they have worked so hard to obtain.
It's critical that a managed IT services provider, like Monroy IT Services, provides backup and data recovery solutions for your business near San Antonio, TX. Because even if a significant catastrophe like a fire or cyber theft doesn't happen to your business, minor inconveniences like power outages can threaten your data storage. When you work with us for data backup services, you can feel confident that you can:
GET BACK TO WORK WITH MINIMAL DOWNTIME IF A DISASTER STRIKES
ACCESS YOUR DATA EVEN IF YOUR SERVER IS COMPLETELY DESTROYED
CONFIDENCE YOUR DATA IS BACKED UP & UP-TO-DATE IN MULTIPLE LOCATIONS
Never Worry About Getting Your Business Back Up & Running After a Disaster
Whether we like it or not, disasters are bound to happen. No matter what industry you work in, your business can be dismantled in minutes by natural disasters, cyberattacks, or even pandemic diseases. Stop losing sleep over whether your company can survive the next tragedy, and contact Monroy IT Services for assistance.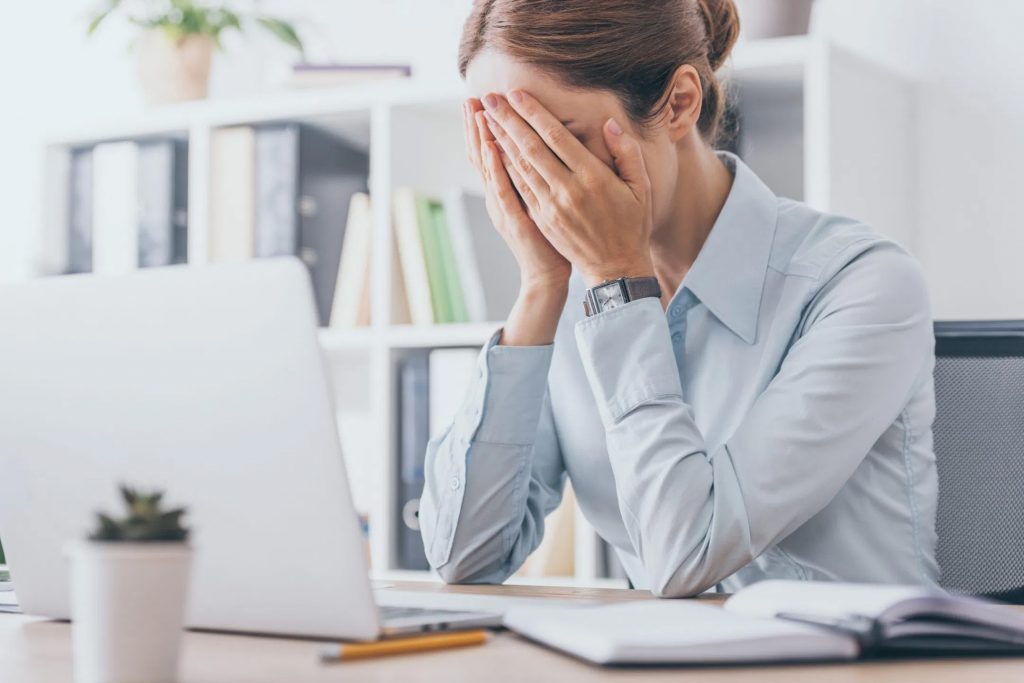 Does This Sound Like Something You've Said?
I'm worried about losing my company's data.

Could it really take days to recover from a failure?

Any downtime is a profitability killer for my business.

My company data is vulnerable.

I'm not confident with our current backup.

My backup is stored at the same location as our business.

I don't know how long it would take to do a full restore of data.

Our current backups regularly fail to complete.

I don't think our backup has ever been tested.
Your Backup Systems Should Make You Feel Secure, Not Scrambling When Disaster Happens
If disaster strikes, are you confident your data backup in San Antonio, TX, could be restored with minimal downtime for your business? Downtime is the enemy of all companies. With Monroy IT Services, our Spot Migration backup and recovery solution provides peace of mind that your critical data is protected and can be restored within minutes, NOT days.
Our proactive monitoring and support ensure your data is safe, backed up, and available to be restored. We regularly test the restoration of your mission-critical data, so you can rest assured your information is easily accessible. By putting our business continuity solutions to work, you can be confident your business will stay online and operational if disaster strikes.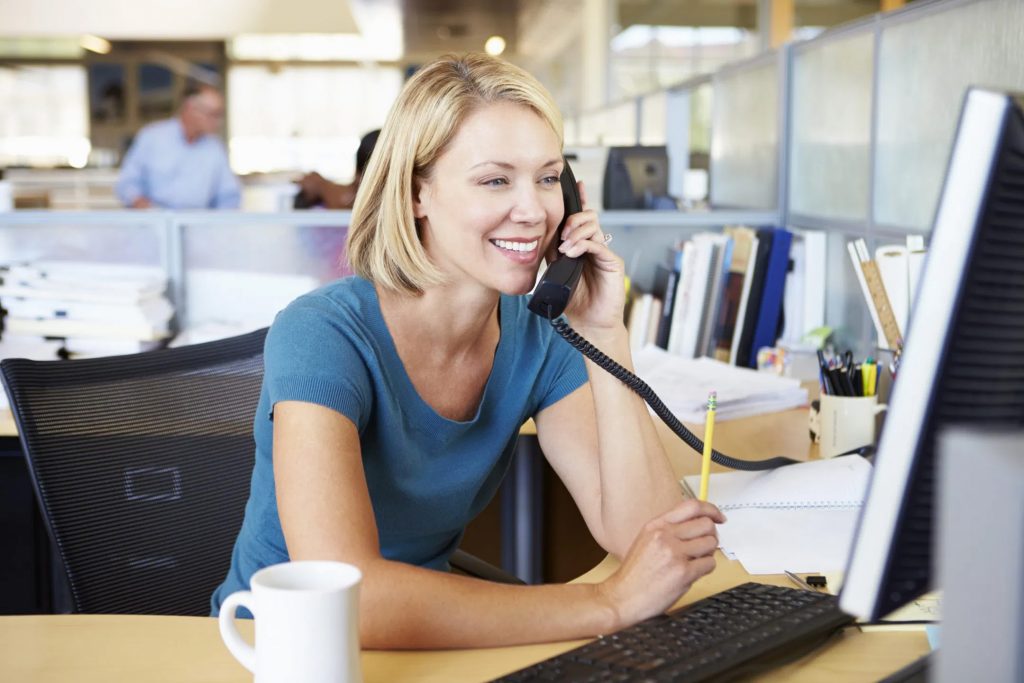 We Believe Your Data Backup and Recovery Should Work for You, Not Against You
Data Recovery Available 24/7
Disaster never sleeps, and neither do we! That's why you'll always be able to reach one of our expert technicians, located right here in the United States, no matter what day or time it is.
Reliable Monthly Billing
With Monroy IT Services, our data recovery solutions in San Antonio, TX, are available for your business for a fixed, monthly rate. We never bill by the hour or give you surprise invoices. Ever.
Focus on Business Growth
When you trust us with your cloud backup, your data is safe and secure, so you can focus on things that really matter, like growing your business and increasing profitability.
It's Time to Get Your IT Working for You, Not Against You
STEP 1:
Schedule a Call
Let's have a conversation to see where we can help you maximize your company's IT systems.
STEP 2:
Get Your IT Strategy
We'll implement an IT roadmap that will keep your team working and increase profitability.
STEP 3:
Grow Your Business
With our hassle-free IT, you can focus on what's important – growing your business.
Not Ready To Call Yet?
If so, we would at least like to send you a copy of our recently published report, "What You Should Expect To Pay For IT Support For Your Small Business (And How To Get Exactly What You Need Without Unnecessary Extras, Hidden Fees And Bloated Contracts)."
Simply fill out the form here, and we'll send you a copy today!