Hassle-Free, Fully Managed IT Support
For Accountants & CPAs
IT That Works For You, Not Against You
MINIMIZE DOWNTIME DURING TAX SEASONS
KEEP CLIENT DOCUMENTS & COMMUNICATION SECURE
ALWAYS HAVE HELP DURING YOUR BUSIEST TIMES

Don't Let Failed Technology Make You Miss Deadlines.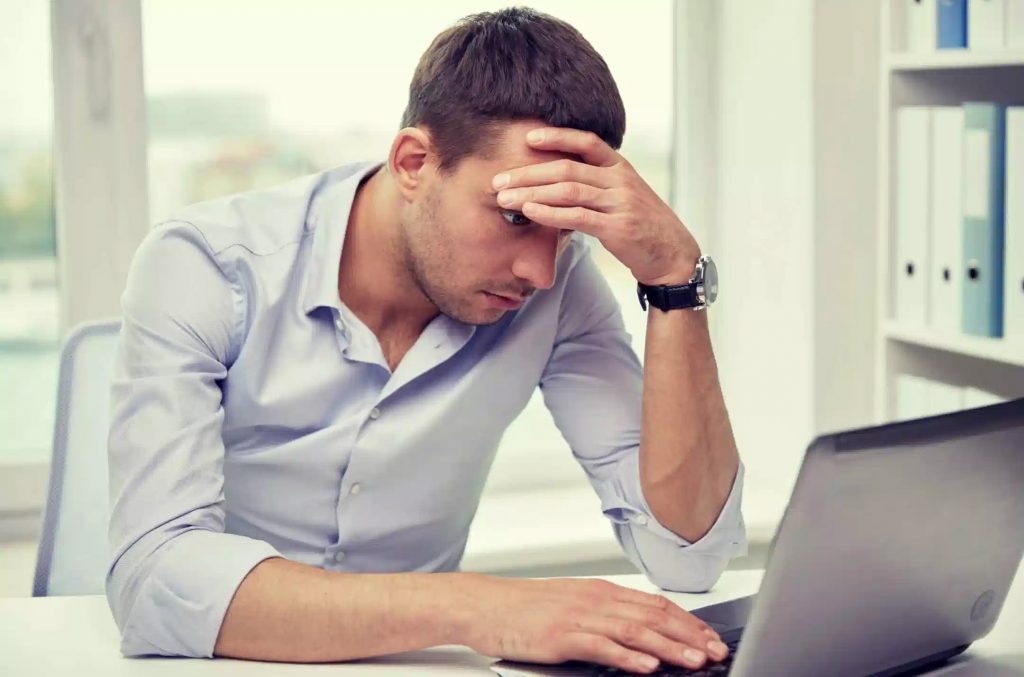 Does This Sound Like Something You've Said?
It's hard to get support when we need it most

I pay overtime because of slow technology

We don't get timely CCH and TR updates

Our people have a hard time working from home

I'm afraid our data is not backed up

We have communication and record sharing Issues

Our technology makes us miss deadlines

We deal with repetitive IT issues too often

Nothing ever gets fixed the first time

I'm worried our clients' data is not secure

We have poor communication with our current provider
Your Technology Should Help You Meet Deadlines, Not Miss Them.
Monroy IT Services partners with accounting professionals throughout the San Antonio area by providing reliable, 24/7 IT support. We understand the unique technology challenges that Accountants and CPAs face every day, especially during tax seasons. We know that your time is valuable and you don't have hours to wait for a response. Your technology is vital in supporting your client files so they can be securely accessed at any time from anywhere. Monroy IT Services provides accounting IT support that's dependable, efficient, and scalable to meet your firm's strategic needs.
At Monroy IT Services, we understand the unique needs of your firm and develop a strategic plan to guide you on making the most of your technology investment. If you're ready to experience peace of mind knowing that your firm is being protected against the latest security threats, then book a call with us today. Our team is ready to help.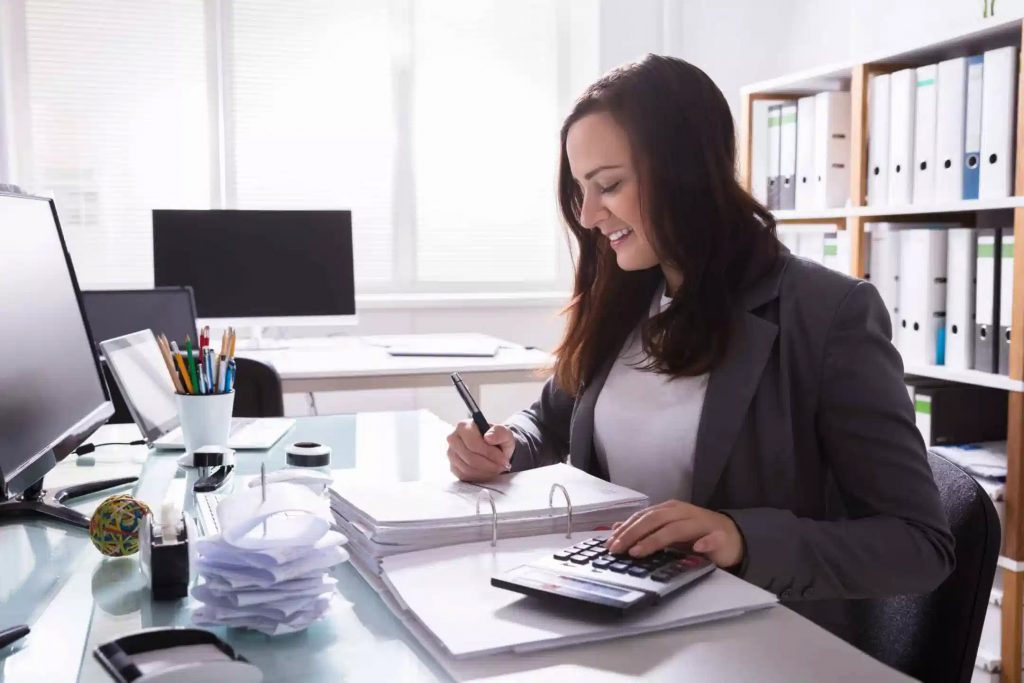 We Believe Your IT Should Work For You, Not Against You.
True 24/7 Support

Whether it is 2 PM or 3 AM, you always get to speak with one of our, knowledgeable technicians located in the United States.

No Hidden Costs

We don't bill by the hour so you know exactly what you're paying for. No surprise invoices. No hidden charges. Anywhere.
Increase Profitability

IT services & strategy that maximize your people's time so you can increase your company's profitability.
It's time to get your IT working for you, not against you.
STEP 1:
Schedule a Call
Let's have a conversation to see where we can help you maximize your company's IT systems.
STEP 2:
Get Your IT Strategy
We'll implement an IT roadmap that will keep your team working and increase profitability.
STEP 3:
Grow Your Business
With our hassle-free IT, you can focus on what's important – growing your business.
Not Ready To Call Yet?
If so, we would at least like to send you a copy of our recently published report, "What You Should Expect To Pay For IT Support For Your Small Business (And How To Get Exactly What You Need Without Unnecessary Extras, Hidden Fees And Bloated Contracts)."
Simply fill out the form here, and we'll send you a copy today!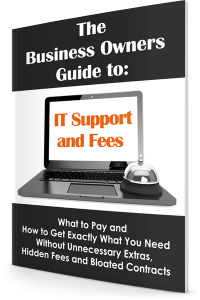 Download Your
Free Copy Now