The Healthcare Industry's Hassle-Free, Fully Managed IT Support Partner
IT That Works For You, Not Against You
GET YOUR EMR TO WORK THE WAY IT'S SUPPOSED TO
KEEP PII SAFE NO MATTER WHERE YOUR PEOPLE ARE WORKING
UNDERSTAND WHAT IT TAKES TO MEET HIPAA COMPLIANCE

Don't Let Inefficient IT Limit the Amount of Patients You Can Care For
or the Quality You Can Give.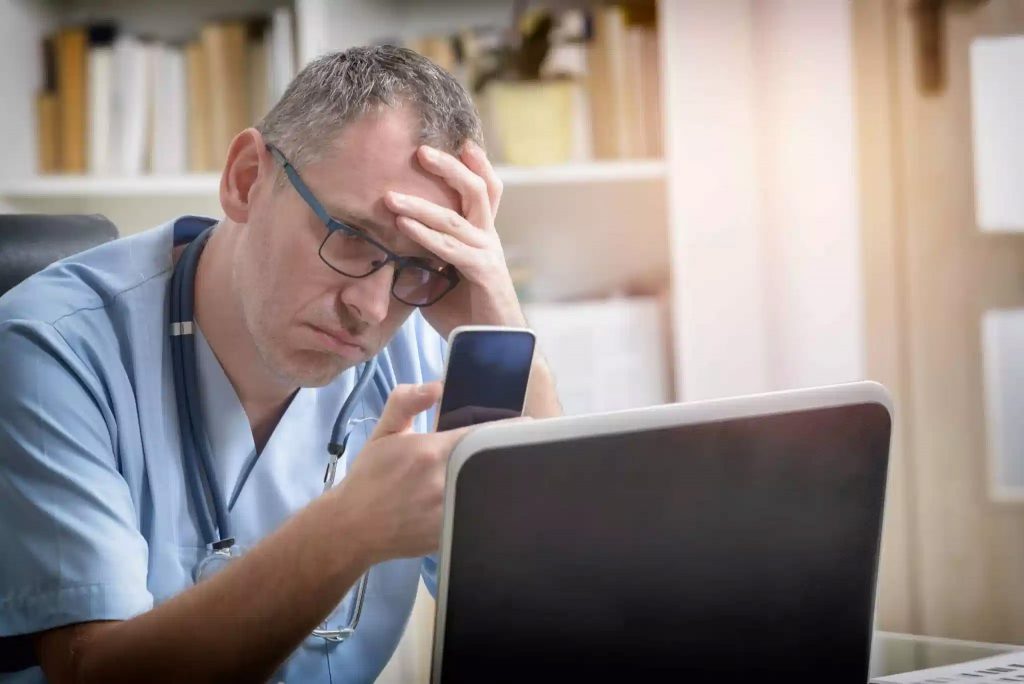 Does This Sound Familiar?
Repeat Technology Issues

Slow Support Desk Response

Scanners Don't Work

Concerned About HIPAA

Our EMR/EHR Systems are Slow

iPads Don't Work in Patient Rooms

Remote Work is Difficult

Concerned About Working Securely

Patient Notes Dictation is Inaccurate

Concerned About a Breach and Fines
We understand how frustrating it is when your IT fails for your Patient Care Team.
This is why we help local healthcare providers and other healthcare companies headquartered in the San Antonio Area by providing 24/7, mission-critical IT support. This means your nurses and staff can stay securely connected, operational, and keeping your patients happy.
Separate from making technology just work the way it's supposed to, we help healthcare providers build HIPAA roadmaps for their practices.
If you're ready to experience a proven technology partner that keeps your patients' happiness at the front of their mind, give us a call today. Monroy IT Services is ready to help.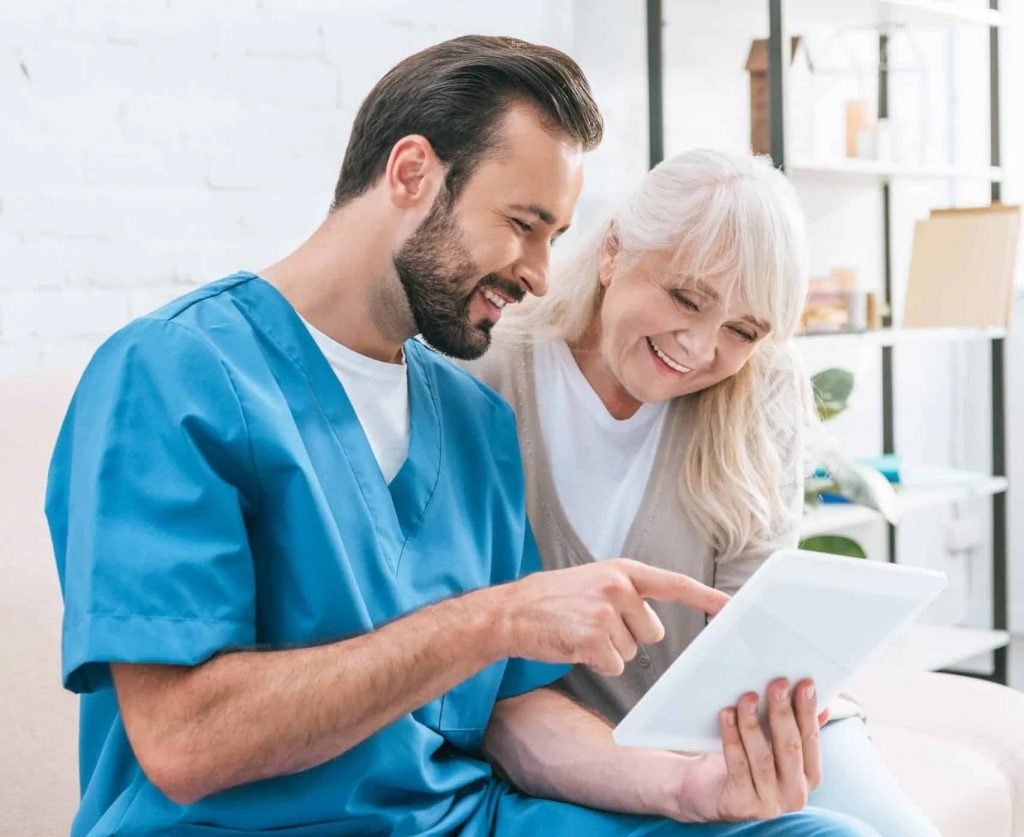 Don't Let The Cost Of A Breach Be The End Of Your Practice
Year-Over-Year Increase in Healthcare Data Breaches
2020 Healthcare Records Breached
Average Cost Per Record for a Healthcare Data Breach
It's time to get your IT working for you, not against you.
STEP 1:
Schedule a Call
Let's have a conversation to see where we can help you maximize your company's IT systems.
STEP 2:
Get Your IT Strategy
We'll implement an IT roadmap that will keep your team working and increase profitability.
STEP 3:
Grow Your Business
With our hassle-free IT, you can focus on what's important – growing your business.
Not Ready To Call Yet?
If so, we would at least like to send you a copy of our recently published report, "What You Should Expect To Pay For IT Support For Your Small Business (And How To Get Exactly What You Need Without Unnecessary Extras, Hidden Fees And Bloated Contracts)."
Simply fill out the form here, and we'll send you a copy today!