Your Trusted IT Project Management and Server Upgrade Service in San Antonio, TX
From upgrading your servers to moving your office to a new location, no job is too big or small for our IT project management team in San Antonio, TX!
Monroy IT Services is your trusted partner when you have an IT project that needs to be completed but don't have the time or capabilities to do them yourself. Our team will work with you to develop an IT strategy that respects your time and your company's profitability.
Since we don't bill by the hour, you'll never pay extra for your IT projects. Rolling out minor updates, complete system overhauls, and server upgrades in San Antonio, TX are just some of the solutions Monroy IT Services can complete as your IT project manager.
When you trust us with your long-term IT strategy, we can make sure your IT projects are completed accurately with permanent solutions to allow your business to operate at its best. We'll ensure your employees keep working without any unexpected downtime, which increases your profitability and overall productivity.
How IT Project Management in San Antonio, TX Can Help Your Business Succeed
We understand that IT projects can sometimes be confusing and hard to manage. When you're tired of IT projects, like network security, disaster recovery, and technical support, going over budget, an IT project management professional can help get the project on track and budget. When you work with Monroy IT Services, we can help your business achieve these benefits:
NEVER PAY EXTRA LABOR FOR YOUR IT PROJECTS
GET AN EXPERIENCED IT PROJECT MANAGER TO HELP YOU PLAN FOR IT PROJECTS
ELIMINATE UNEXPECTED EMPLOYEE DOWNTIME

Poorly Completed IT Projects Can Be as Painful as Not Doing Them at All
Have you ever started an IT project with a goal in mind, but it fell short of meeting that goal when your team completed the project? You're left feeling disappointed and like you wasted your money. When you work with Monroy IT Services, our custom automation for server upgrades and other IT services in San Antonio, TX, will help you meet your goals at a predictable price.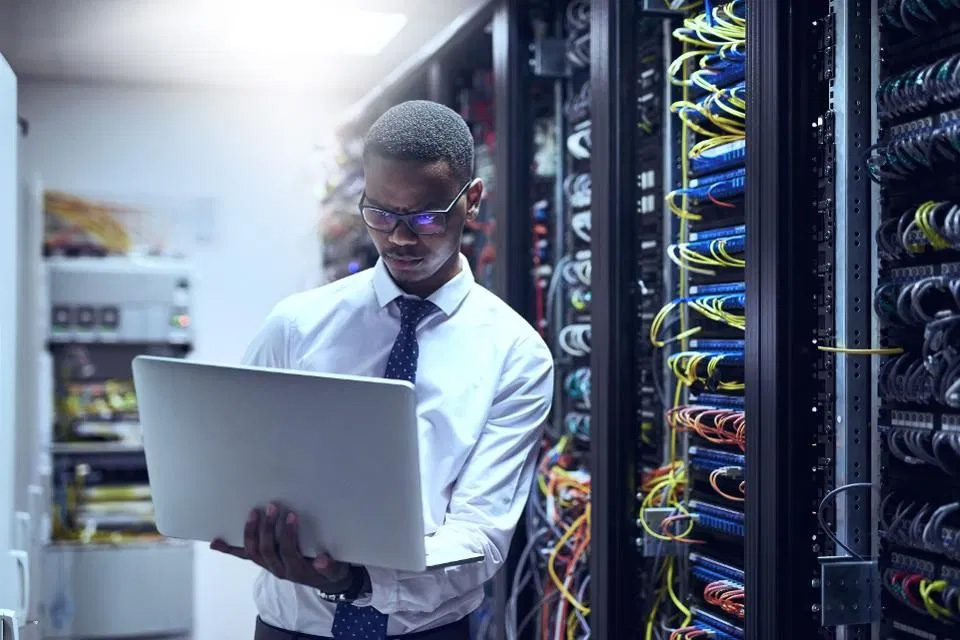 Our projects usually go over budget.

The project fees are always overwhelming.

We are constantly adding memory to our machines.

Everything seems to be temporary fixes.


We always seem blindsided by IT projects.

We have no one to help with a long-term strategy.

Our projects always seem to go off the rails.

Am I getting a competitive price?
It's time to book a call with Monroy IT Services today to simplify your IT systems and get your large and small projects done so you can focus on growing your business.
Your IT Should Work for You, No Matter What the Project
Worrying about IT projects and server upgrades is a pain, especially when you don't know how they will affect your bottom line. No one wants to write a check for server upgrades in the San Antonio, Texas area if they don't have an IT partner who explains how it will impact the company's profitability and productivity.
Monroy IT Services has upgraded countless systems, networks, and servers over the years. This experience allowed us to build a custom automation to remove human errors and speed up how quickly we can complete a project or upgrade for your team. Our system enables us to focus on the end user's experience. So, when you roll out a minor update or a completely overhauled system, your people can work seamlessly without getting hung up with the changes.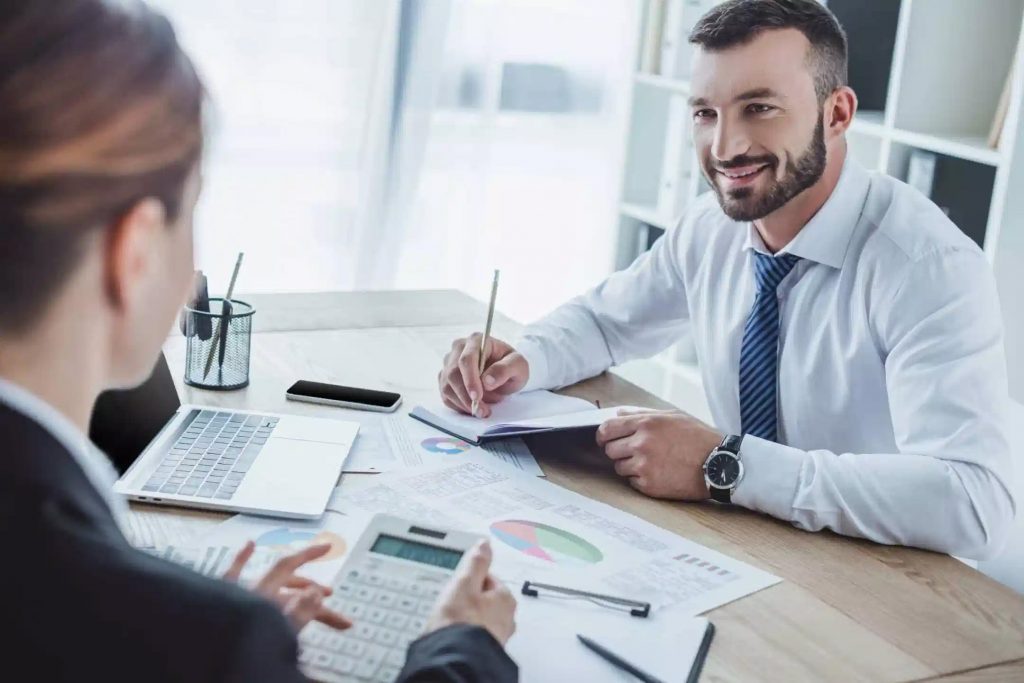 We Believe Your IT Should Help Your Business, Not Harm It
Reliable 24/7 Support
Whether it is 2 PM or 3 AM, you always get to speak with one of our knowledgeable technicians located in the United States.
No Hidden Costs

We don't bill by the hour, so you know exactly what you're paying for. No surprise invoices. No hidden charges. Anywhere.
Increased Profitability

IT services & strategy that maximize your people's time so you can increase your company's profitability.
Our Proven 3-Step Process Gets Your IT Working for You
STEP 1:
Schedule a Call
Let's have a conversation to see where we can help you maximize your company's IT systems for IT project management and server upgrades in San Antonio, TX.
STEP 2:
Get Your IT Strategy
We'll implement an IT roadmap that will keep your team working and increase profitability while completing your IT projects on time and within budget.
STEP 3:
Grow Your Business
With our hassle-free IT project management, you can focus on what's important – growing your business.
Not Ready To Call Yet?
If so, we would at least like to send you a copy of our recently published report, "What You Should Expect To Pay For IT Support For Your Small Business (And How To Get Exactly What You Need Without Unnecessary Extras, Hidden Fees And Bloated Contracts)."
Simply fill out the form here, and we'll send you a copy today!