The On-Site IT Support You Need in San Antonio, TX
Remote support can be great, but sometimes you just need someone on-site to help you with your IT issues. Luckily, when you work with Monroy IT Services, on-site IT services are included with your managed IT department package.
Have you ever been frustrated with the time it takes for your current IT company to respond to issues? Plus, if the problem requires on-site IT support near your business in San Antonio, TX, it can sometimes take days, not to mention an additional cost, to fix your technology problems.
Here at Monroy IT, we understand that as a business owner, you simply can't afford to have your systems down for days. That's why when you work with us, you'll receive 24/7 remote monitoring, plus an on-site technician when you need them for computer repair, setting up new equipment, or fixing any other issues that we can't do remotely. The best part? All these great services are available for a monthly flat-rate price.
On-Site Technology Solutions Where and When You Need it
Information technology can be a complicated field. Between cloud services, disaster recovery, remote monitoring, and data backup, it's often too demanding of a task for just a single IT person at your company. And that's not even considering all the on-site IT services your business near San Antonio, TX needs.
That's why we highly recommend a managed IT department that can provide all these services and more for one flat rate. With outstanding customer service, on-site support, and managed benefits, you can rest assured knowing that your large or small business will always get the help and support it needs with Monroy IT. In the San Antonio, TX, and surrounding areas, you can experience these benefits:
ON-SITE VISITS NEVER COST EXTRA WITH OUR CERTIFIED ENGINEERS
EQUIPMENT SETUPS AND SPACE PLANNING IS ALWAYS INCLUDED
GET ON-SITE HELP WITHOUT THE BURDEN OF HIRING AND PAYING AN IN-HOUSE IT TECH
Remote IT Support Gets Frustrating When You Just Need a Pair of Hands
While we can resolve many technical issues remotely, there are just some instances when you need a certified technician on-site to set up new computers, troubleshoot a hardware issue, or help organize your server room. Monroy IT understands that you want the convenience of remote managed IT services near San Antonio, TX, with the option of an on-site technician when necessary.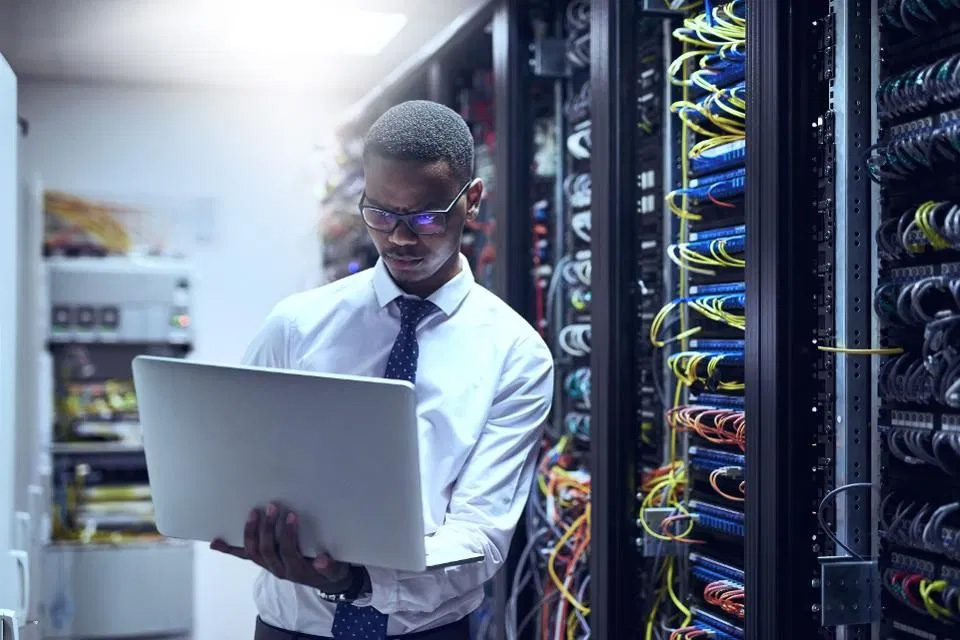 If You've Ever Said Something Like This:
We need help setting up computers

I have to do all the plugging in myself

Our server room is a disaster

It takes our MSP forever to respond to an issue

I nickel-and-dimed all the time with on-site fees


I just need someone to come to our office and help

I get charged every time someone comes on-site

I don't have any local support to swap hardware
Then it's time to contact Monroy IT to see the difference our tech company can make for your business!
On-Site IT Support with Predictable Monthly Costs
Even though most IT services can be done remotely with quicker response and less interruption, we know how important it is to provide local on-site IT support in San Antonio, TX, to our clients. Our technicians will come on-site to install and set up new equipment for your team and resolve issues that cannot be addressed remotely. This combination of remote and on-site IT support is all included in our fully managed IT support department so you can get back to business.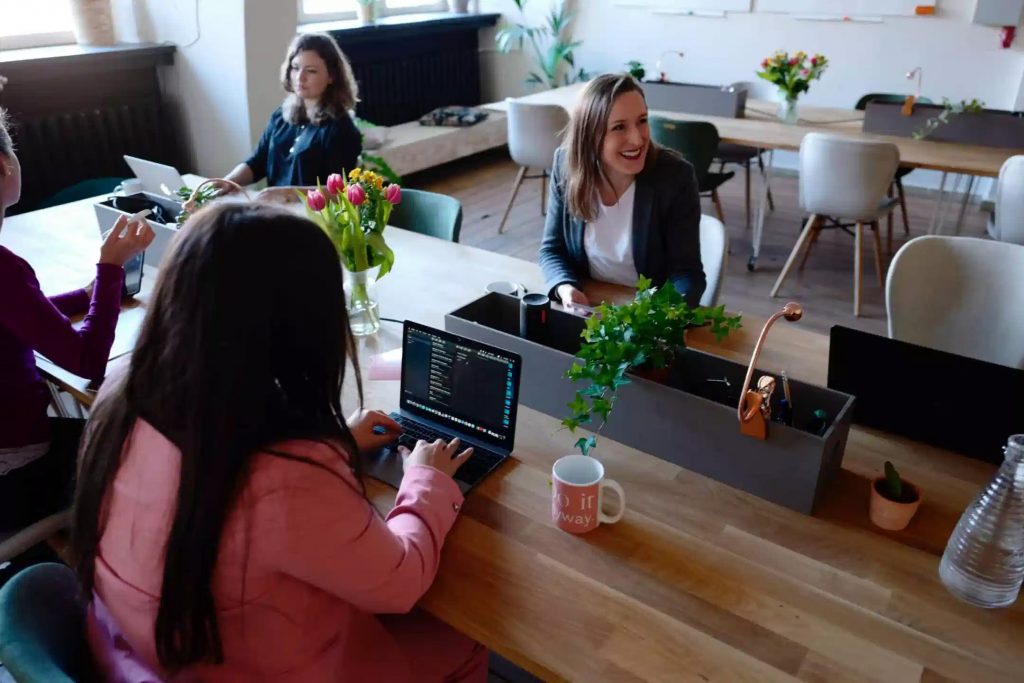 Maximize Productivity and Profitability with a Managed IT Department
24/7 Network Monitoring
Experience little to no downtime with our 24/7 proactive monitoring of your network and systems. And if a problem happens that can't be fixed remotely, an on-site technician will come to your business at no additional cost.
All-Inclusive Monthly Fee
With no hidden charges, there is no need to track a technician's time spent on-site anymore. Your all-inclusive monthly fee includes remote and on-site support services, giving you predictable costs and peace of mind.
Boost Productivity
Without worrying about system downtime interrupting your employees' workdays, you can count on a boost in productivity, and consequently, in profits. Monroy IT takes the frustration and fear out of technology disruptions.
Our Proven Three-Step Process Fixes Your IT Problems Quickly
STEP 1:
Monroy IT is ready to serve you and help resolve your technology issues fast! Just send us a message to let us know about your business needs, and someone will promptly respond.
STEP 2:
Get Your IT Strategy
Next, we'll work with you and your specific business goals to develop a customized IT roadmap for your small business! You'll be able to forget about your network, and let us handle your IT issues.
STEP 3:
Grow Your Business
Without needing to worry about IT problems anymore, you are free to focus on your business and reach your business goals! Don't worry — we'll continue to provide reliable IT services for you.
Unsure If a Managed IT Department is Right for You?
We understand that choosing a trusted tech company is a big deal. So, we'd like to offer you a free copy of our recently published report: "What You Should Expect To Pay For IT Support For Your Small Business (And How To Get Exactly What You Need Without Unnecessary Extras, Hidden Fees And Bloated Contracts)."
Simply fill out the form to the right, and we'll send you a copy today!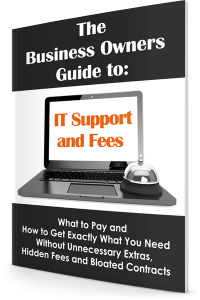 Download Your
Free Copy Now