Strategic IT Planning
A well-designed IT strategy is crucial to your company's success in achieving its short-term goals of today and long-term targets for the next 3, 5, and 10 years.
At Monroy IT Services, we can help you break through your technology challenges and get your IT working for you—instead of the other way around. Our unique business systems analysis expertise allows us to show you what business and technology processes are holding you back and preventing growth.
Are you ready to create a strategic IT plan for your San Antonio, TX business but aren't sure where or how to get started? Don't go it alone. Monroy ITS is here to customize innovative, effective IT planning to help your business run smoothly, whether or not you have an internal IT staff.
Our Approach to Strategic IT Planning
Have the Right Technology in Place to Fuel Growth
Prepare for Change with Minimal Disruption & Risk
Increase Profitability by Turning Strategy into Action
Without Strategic IT Planning, You're Guaranteed To Lose Time & Money.
Does This Sound Like Something You've Said?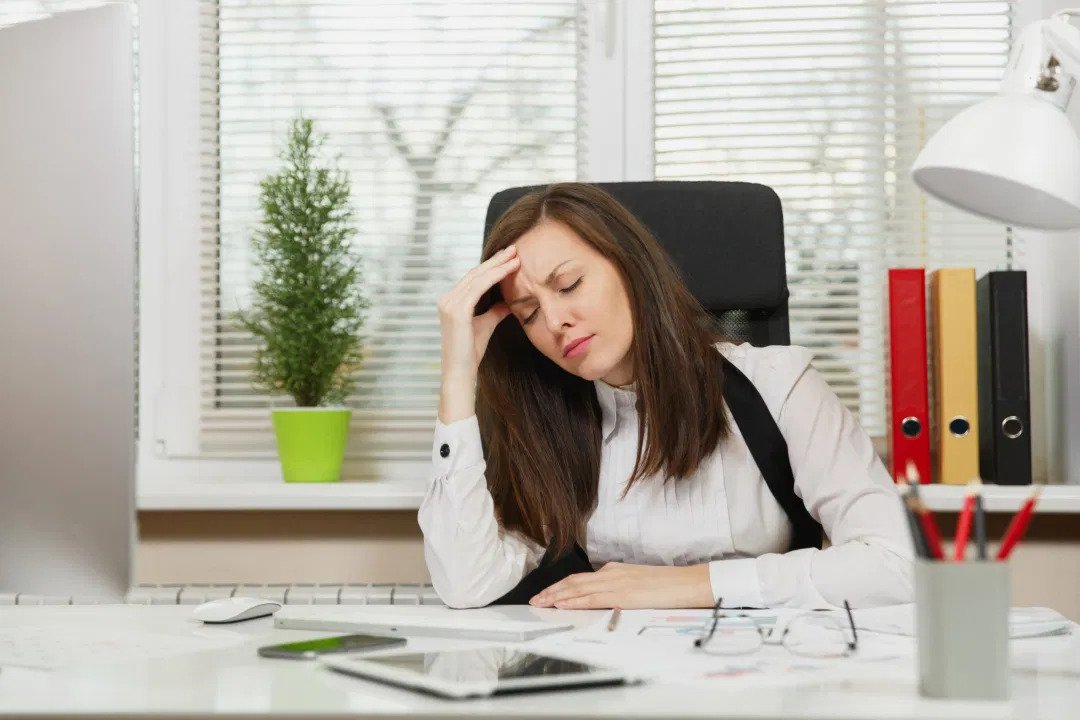 We didn't see that coming!

Why did we wait so long to do this?

I always have to bring up new ideas for our IT systems.

I never get a straight answer about our technology.


We outgrow our IT equipment really fast.

Our growth is slowed down by technology.

I have to do all the IT strategic thinking.

I need a reliable IT partner to help me understand my options.

It's a fact. Business owners need to focus on their core business to be successful. When IT management—including strategic IT planning—is not your area of expertise, trying to manage IT yourself or hiring in-house IT staff will mean spending valuable time focused away from your core business.
Hiring in-house IT staff will also increase expenses—for these individuals' salaries, benefits, and ongoing training. Outsourcing IT planning and management saves business owners real money and valuable time.
Monroy IT Services is YOUR IT Department. When you work with us to create a comprehensive IT strategic plan for your San Antonio business, we allow you to concentrate on growing your company while we manage your business-critical IT systems for you. We are completely aligned with the success of your business.
Get in touch with us to learn more about our full range of Managed IT Services, including On-Site IT Support, for small to mid-sized Texas companies.
Business Initiatives Should Drive Strategic Technology Decisions.
With the ever-growing list of new software and hardware, it's hard to make sense of it all and pick the best ones for your business. Monroy ITS does more than just IT support and services—we combine IT and business consulting expertise to develop custom technology solutions for your business challenges. With Monroy ITS, you get a fractional CIO who will start all project planning by learning what your goals are for the next 3-5 years, then guide you to the best solutions to reach those goals.
There are many solutions to different IT problems, but the right one depends on your business initiatives and how quickly you want to achieve them. It is great to have the best tech, but it isn't always possible nor necessary. Our goal is to help you increase business and operational efficiency, not overcomplicate you with technology.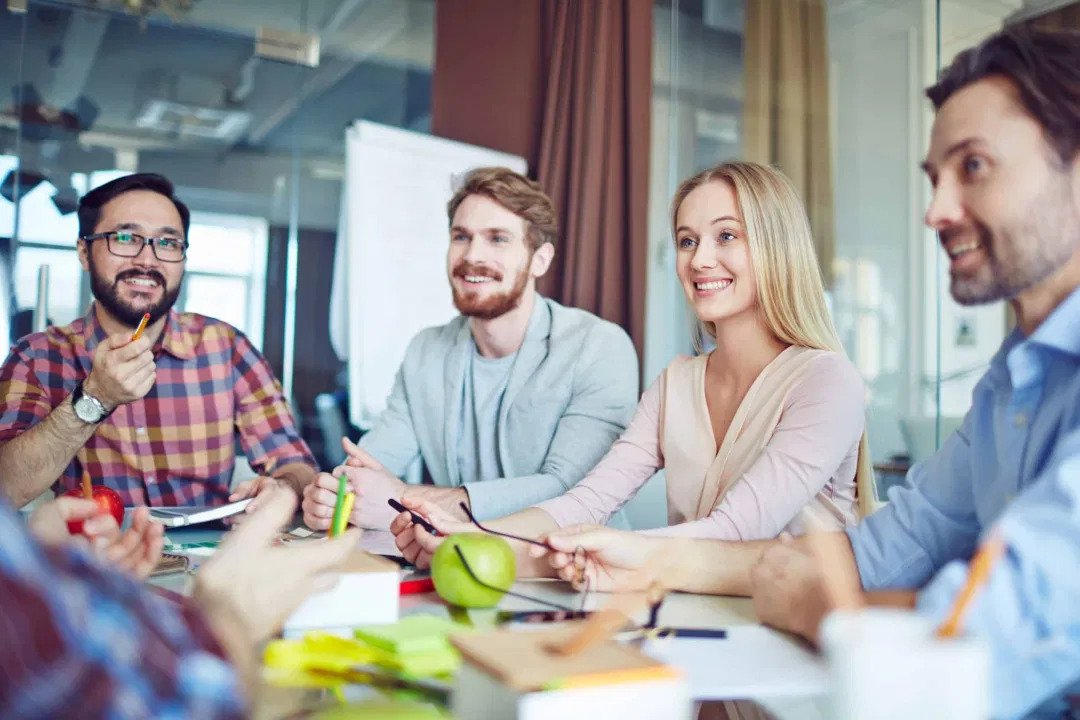 We Believe Your IT Should Work For You, Not Against You.
True 24/7 Support
Whether it is 2 PM or 3 AM, you always get to speak with one of our knowledgeable technicians located right here in San Antonio.
No Hidden Costs
We don't bill by the hour, so you know exactly what you're paying for. No surprise invoices. No hidden charges. Anywhere.
Increased Profitability
We provide IT services & strategy that maximize your people's time so you can increase your company's profitability.
It's time to get your IT working for you, not against you.
STEP 1:
Schedule a Call
Let's have a conversation to see where we can help you maximize your company's IT systems.
STEP 2:
Get Your IT Strategy
We'll implement an IT roadmap that will keep your team working and increase profitability.
STEP 3:
Grow Your Business
With our hassle-free IT, you can focus on what's important – growing your business.
Not Ready To Call Yet?
We would at least like to send you a copy of our recently published report, "What You Should Expect To Pay For IT Support For Your Small Business (And How To Get Exactly What You Need Without Unnecessary Extras, Hidden Fees And Bloated Contracts)."
Simply fill out the form here, and we'll send you a copy today!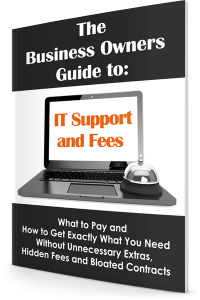 Download Your
Free Copy Now