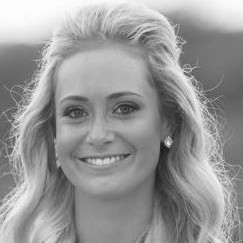 Monroy IT Services Might Not Be The Cheapest Option But You Are Definitely Getting Your Money's Worth
George is extremely knowledgeable in his field and ALWAYS responds immediately to our needs. He goes above and beyond his expected duties to get the job done. His services might not be the absolute cheapest option, but with Monroy ITS you are definitely getting your money's worth and more. These are the intangibles that you won't find with just any company.
We had been operating without a working backup system. As the organization continued to grow, we began to see an increasing risk of losing important data. It became necessary to have Monroy ITS monitor our backups and network. At first we were hesitant to spend the money on these services but after a few "scares" with our server freezing up, we realized it was a sound investment. George understands our business and recommends the appropriate technologies to protect our business.
Boerne, TX