The Best Work-From-Home Solutions in San Antonio, TX
When your employees work from home, you shouldn't sacrifice productivity or collaboration. Get a work-from-home strategy that doesn't cut into your profitability.
With Monroy IT Services, we can help you secure a network with enough capacity for your remote employees to securely and quickly access the files they need to get their job done from the convenience of their home.
Offering work-from-home as part of your benefits package allows you to stay competitive in the job market. Each day, more large businesses offer "remote-first" work. Monroy IT Services can help you create the systems you need to provide this highly-coveted benefit.
Keep your employees productive and happy with work-from-home IT support in San Antonio, TX. Our professionals can help simplify your remote IT issues, keep your employees productive, and increase your profitability with predictable IT support fees. Contact us today to get your personalized IT roadmap.
The Benefits of a Work-From-Home IT Strategy with Monroy IT Services
Monroy IT Services understands the challenges your business faces when transitioning to work-from-home opportunities for your business. However, we can simplify the process to maximize your company's IT systems. With our work-from-home solutions in San Antonio, TX, we can help your business with these crucial elements of a remote work strategy:
SECURELY ACCESS YOUR SYSTEMS AND FILES EASILY FROM ANYWHERE
Add Working from Home to Your Benefits Package
Help Your Employees Be More Productive At Home
Work-From-Home IT Support in San Antonio, TX Does Not Have To Be Complicated
You simply need a roadmap to help you get started with remote work for your employees. With Monroy IT Services, we can help you develop and launch a plan that allows your employees to collaborate effectively with the functionality they need to remain productive. Our proven three-step process provides IT support for businesses in San Antonio, TX, and the surrounding area.
If You've Ever Said Something Like This: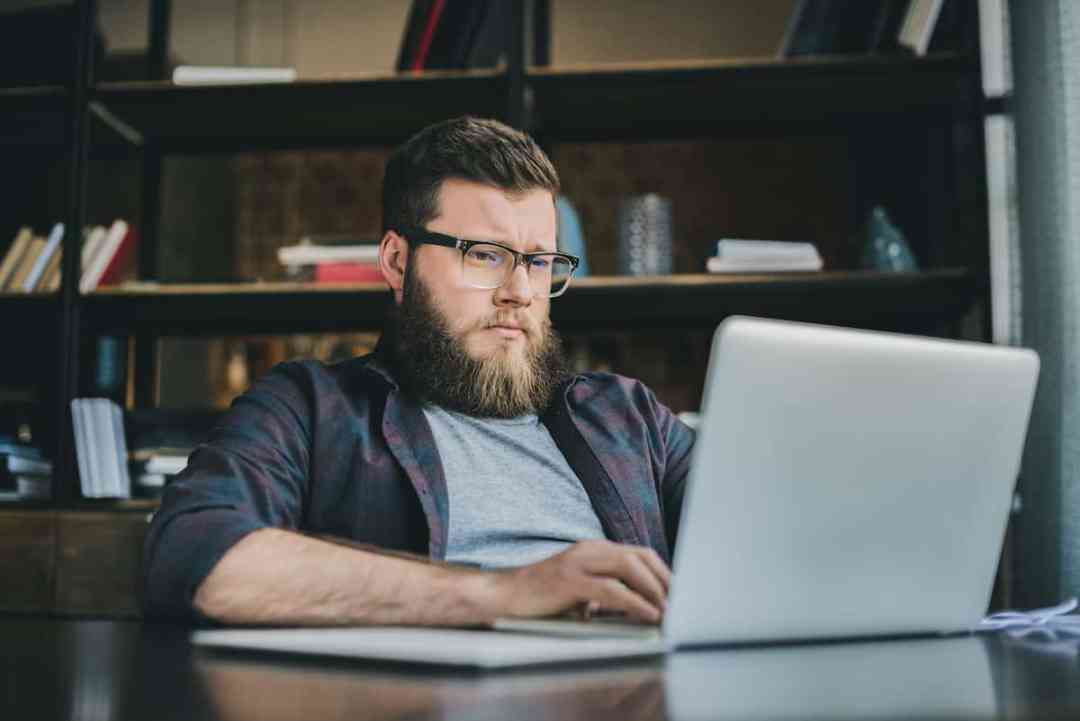 I don't know where to start.

Our systems are too slow.

I'm worried about losing company data.

Any downtime is a profitability killer for our team.

Our systems seem to be overly complicated.

Everything seems to be band-aid fixes.

Can we still be productive?

We can't collaborate when people are out of the office.

Our VPN never works right.
It's time to book a call with Monroy IT Services today to simplify your IT systems and get you and your employees working from home.
Your IT Should Work For You,
No Matter Where You Are.
One of the most critical challenges facing small- and medium-sized businesses in Texas is the massive shift to work-from-home. Our work-from-home solutions in San Antonio, TX, ensures your employees can work from anywhere while being productive, engaged, and secure. We support hundreds of remote work employees throughout Texas.
When you stabilize your team's equipment and networks, your team streamlines how they communicate and collaborate. By putting your IT to work for you, your employees can stay online, operational, and generating revenue.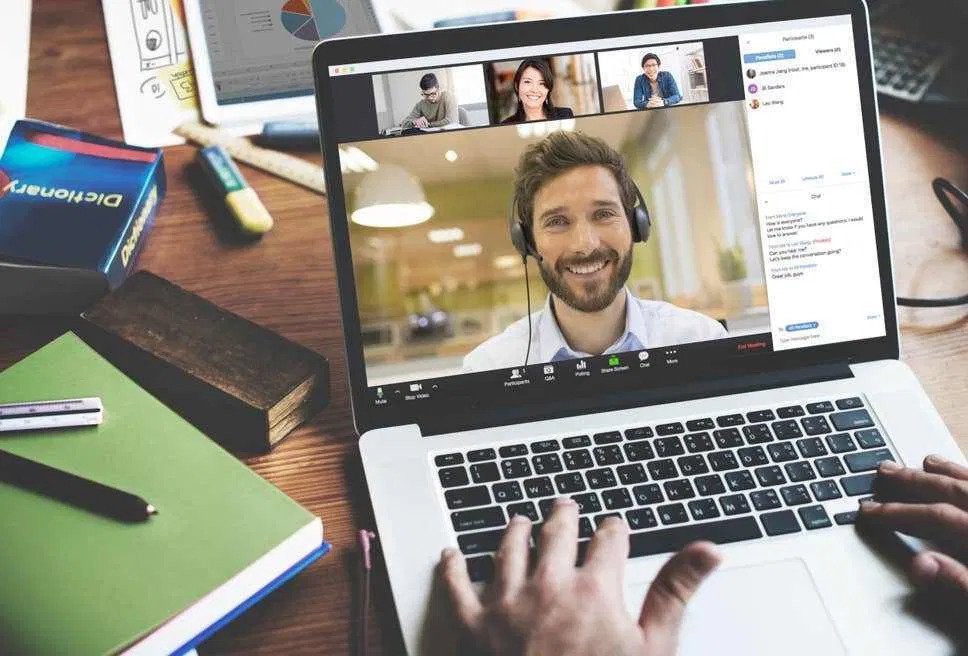 We Believe Your IT Should Help Your Business, Not Harm It
Reliable 24/7 Support
Whether it is 2 PM or 3 AM, you always get to speak with one of our knowledgeable technicians located in the United States.
No Hidden Costs
We don't bill by the hour so you know exactly what you're paying for. No surprise invoices. No hidden charges. Anywhere.
Increase Profitability
IT services & strategy that maximize your people's time so you can increase your company's profitability.
It's time to get your IT working for you, not against you.
STEP 1:
Schedule a Call
Let's have a conversation to see where we can help you maximize your company's IT systems for work-from-home solutions in San Antonio, TX.
STEP 2:
Get Your IT Strategy
We'll implement an IT roadmap that will keep your team productive while providing the highest cybersecurity protocols and increasing your profitability.
STEP 3:
Grow Your Business
With our hassle-free, work-from-home IT support you can focus on what's important – growing your business.
Not Ready To Call Yet?
If so, we would at least like to send you a copy of our recently published report, "What You Should Expect To Pay For IT Support For Your Small Business (And How To Get Exactly What You Need Without Unnecessary Extras, Hidden Fees And Bloated Contracts)."
Simply fill out the form here, and we'll send you a copy today!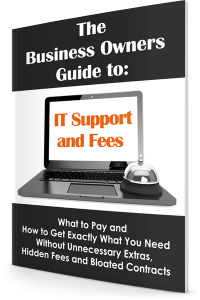 Download Your
Free Copy Now